Chlorine Electrolysis System
Since 1998, AQUA-TEKNIK has been distributor of Elclozid products, which are manufactured in Switzerland. Onsite production of chlorine for swimming facilities, only uses electricity and ordinary salt.

The chlorine electrolysis systems from Elclozid are developed in Switzerland and is based on a special electrolysis technology, where no membrane is used, and no chlorine gas is produced, wherefore this particular product do not need to be Atex approved for safety reasons. Thereby, no gas detector or alarm shall be used in connection with this specialized technology.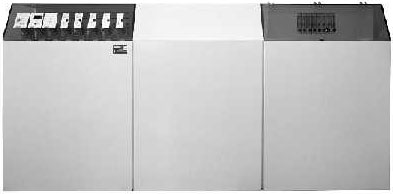 Furthermore, it should be mentioned, that Elclozid systems are so-called online production of chlorine, which means that only the quantity of chlorine, that a pool needs, is produced and distributed into the water treatment system. There are neither storage nor handling of chemicals at all. Therefore, we dare to claim that Elclozid is the most environmentally friendly system on the market today, and it runs like a Swiss watch.
The Elclozid products are continuously being developed and optimized in relation to use of power, and the function in general.
For larger facilities, AQUA-TEKNIK is customizing closed loading system for salt, which will then be delivered in bulk, and thereby the facility is fully automatic.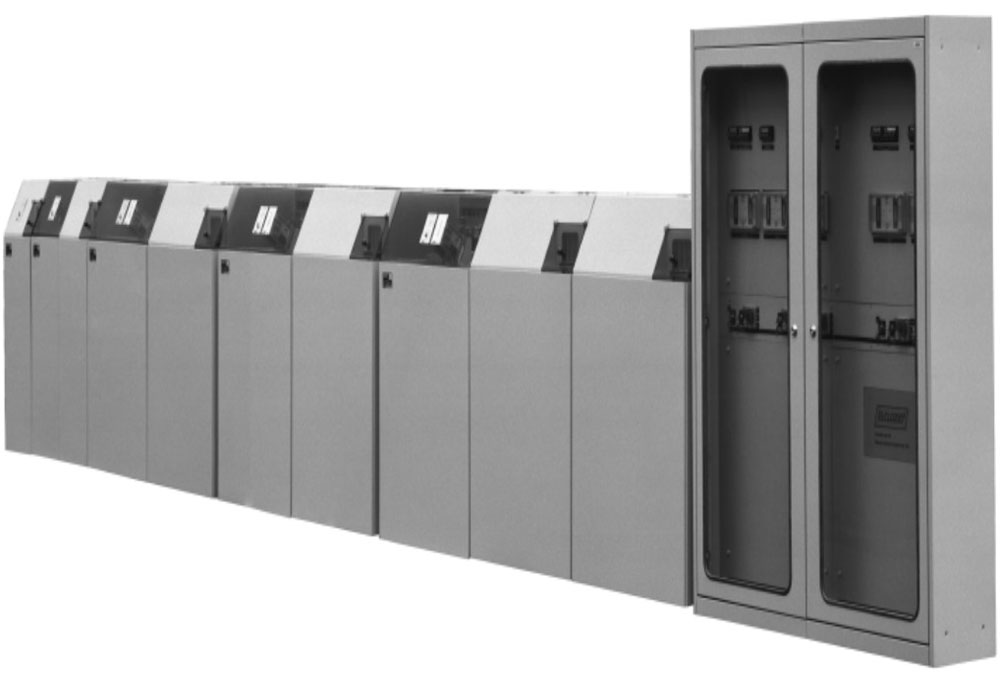 We have had the pleasure to deliver a large amount of Elclozid units all over Denmark, as well as in Sweden and in Norway, where the national swimming and jumping stadium AdO Arena, received Elclozid for all water treatment facilities.