In week 41, AQUA-TEKNIK initiated water treatment projects for the following clients at three different locations in Denmark:
The Holiday Resort 'Dayz Søhøjlandet', central Jutland 


The multifunctional sports facility 'Haarby-Hallerne', Funen


The activity facility 'Grønningen Brønderslev', Northern Jutland
During the next weeks and months, AQUA-TEKNIK are installing new, complete water treatment systems for the different facilities with various purposes. This week, the facilities were provided with key components.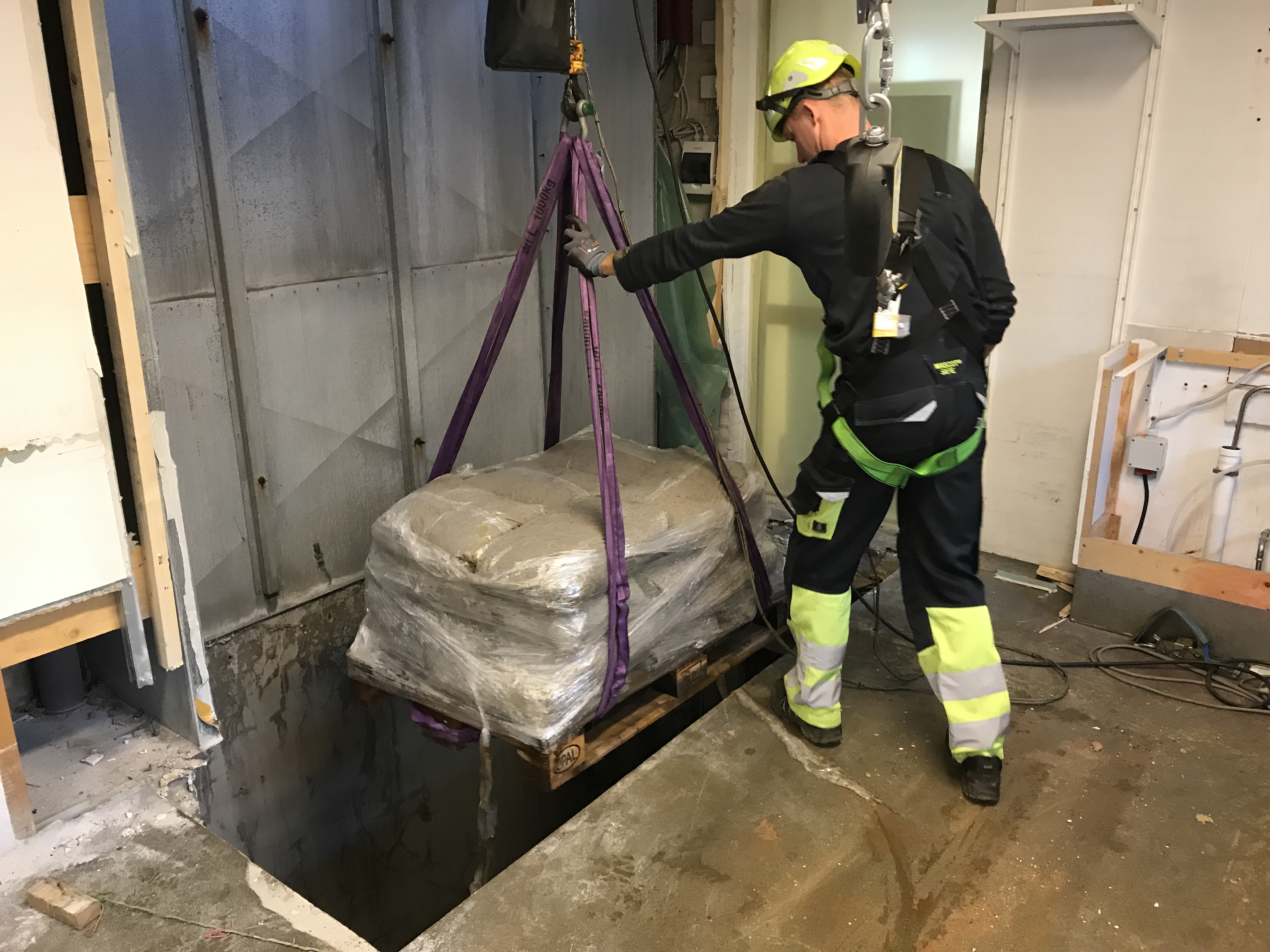 PREVIOUS NEWS:
ROSKILDE BADET - A SWIMMING FACILITY OF THE FUTURE
We are proud to announce, that AQUA-TEKNIK is the main contractor for the water treatment system of the popular swimming facility, Roskilde Badet, in connection with the renovation and expansion of the facility.  
For many years, the renewal of the facility has been on the drawing board and is now to be realized.
AQUA-TEKNIK is responsible for the design, delivery and installation of the complete water treatment system for all of the new pools, consisting of:
50 m pool
Activity Pool
Hot Water Pool
Cold Water Pool
The facility is expected to be completed and open for exciting swimming guests by the beginning of 2019.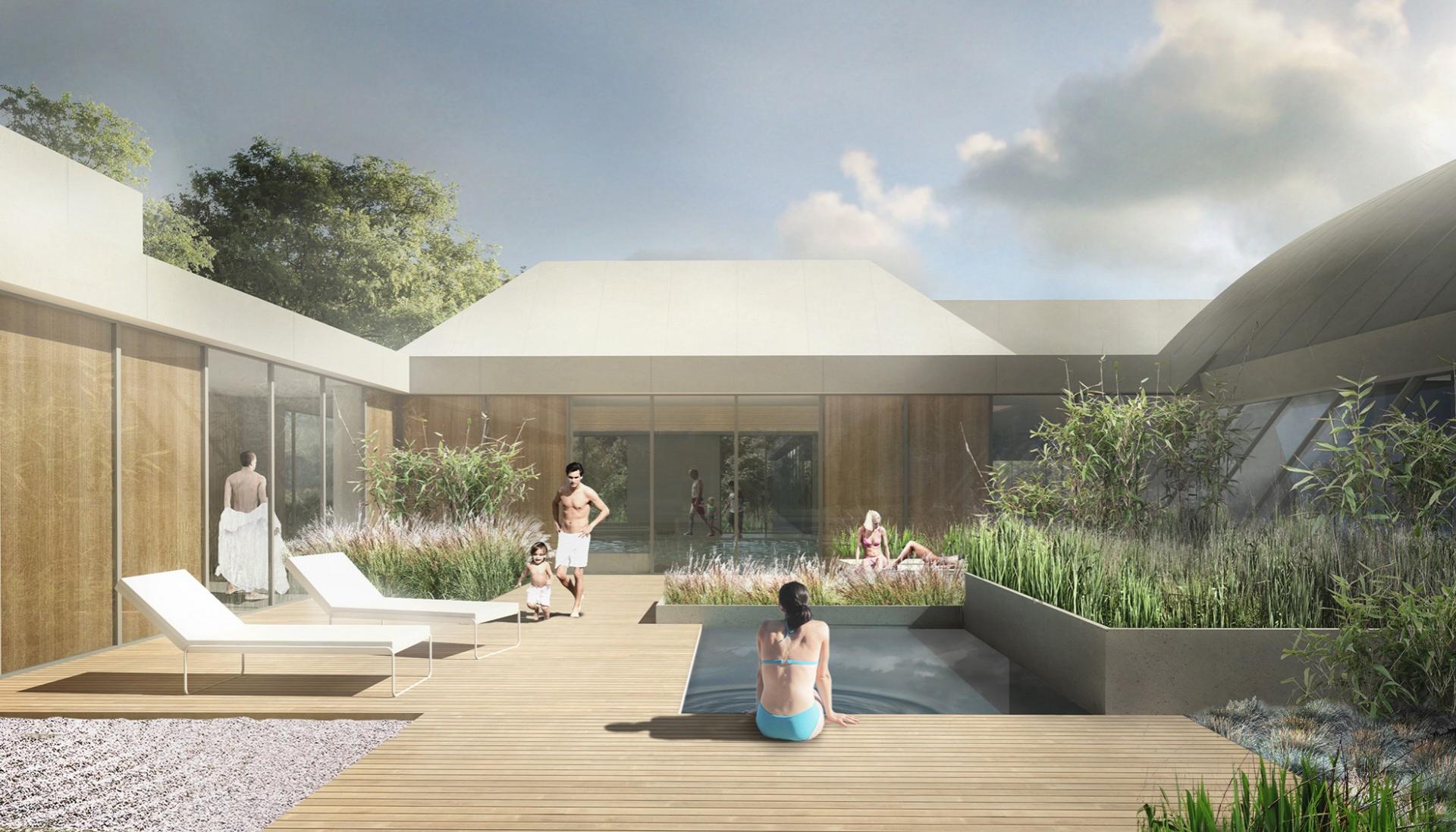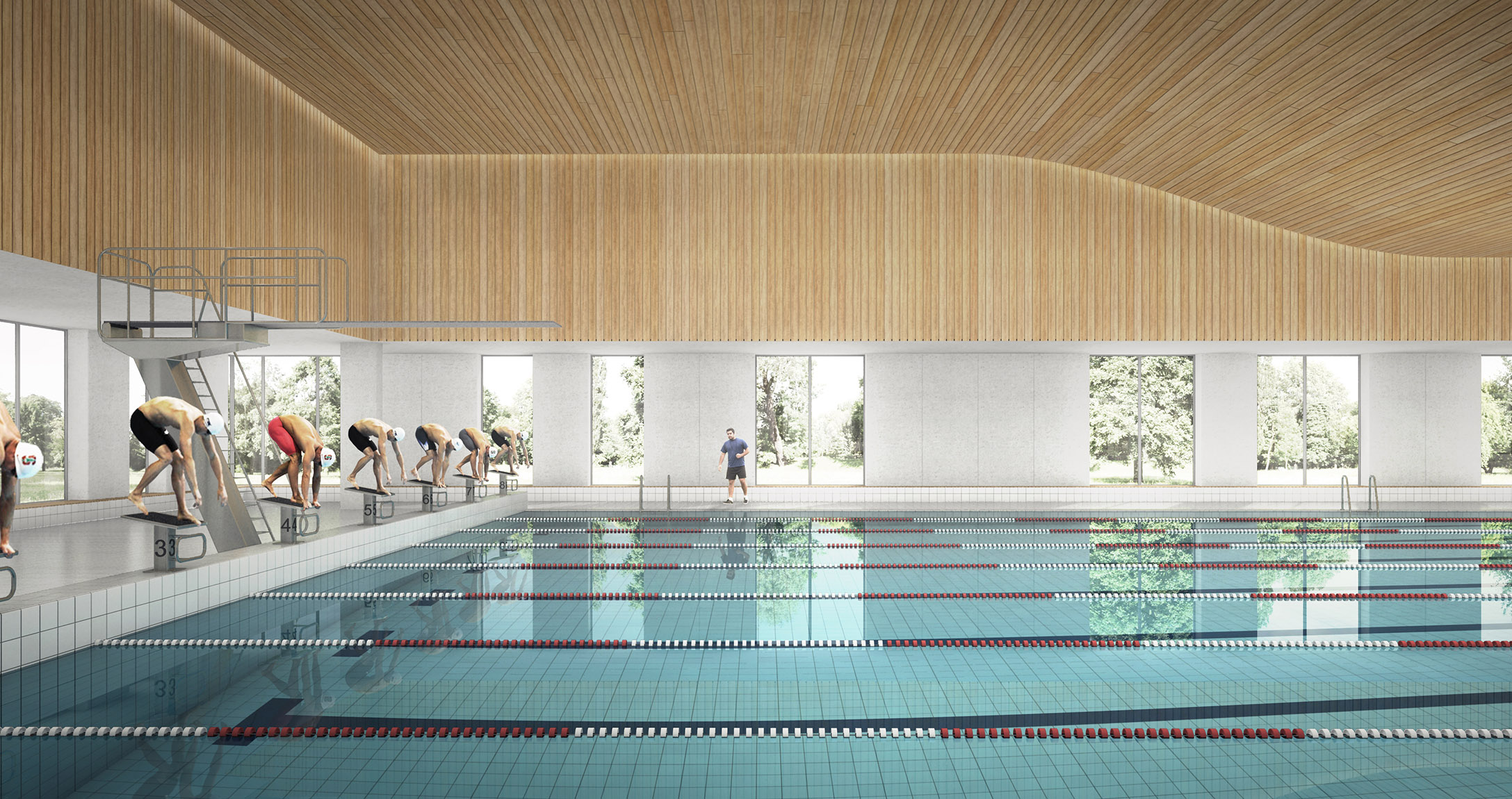 VESTRE FJORDPARK - THE RECREATIONAL CROWN JEWEL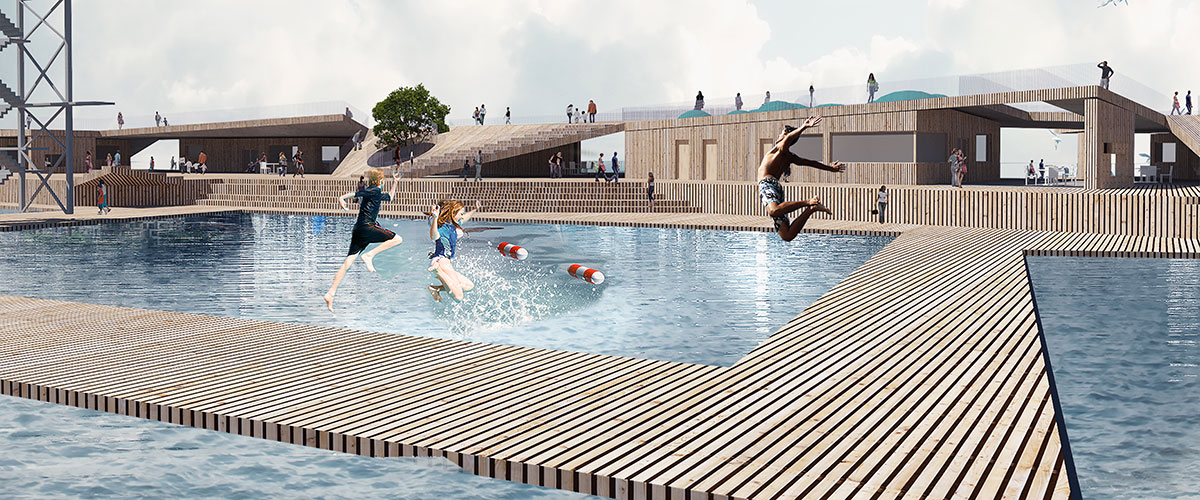 AQUA-TEKNIK was chosen as main contractor for the water treatment system of the prestigious project 'Vestre Fjordpark', which is currently in progress.
A part of the future Vestre Fjordpark is presently a famous outdoor swimming facility in Aalborg, used by approximately 80.000 people on an annual basis. However, the facility needed renewal, and it was decided to make a radical transformation in order to attract even more residents and tourists to the so-called "recreational crown jewel of Aalborg". Therefore, the facility will not only contain a modernized outdoor swimming area, but will function as an experience center with opportunity for windsurfing, canoeing, kayaking and other outdoor activities as well.
The 165.000 square meters experience center is ready for inauguration in the spring 2017, when Aalborg hosts the great DGI dance event.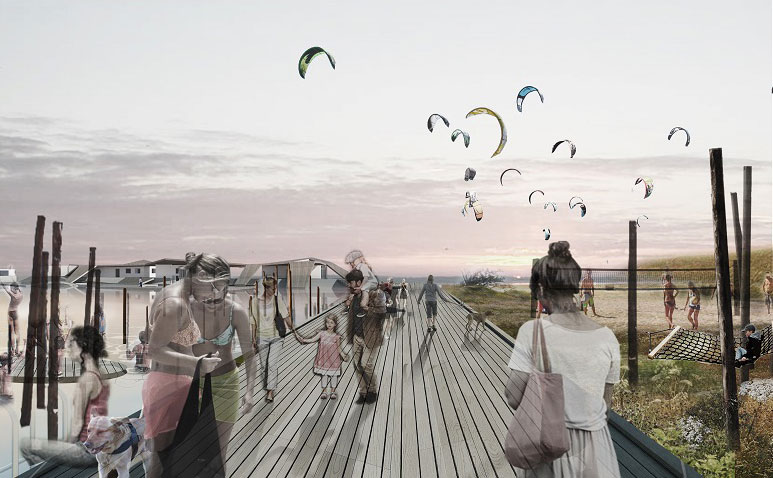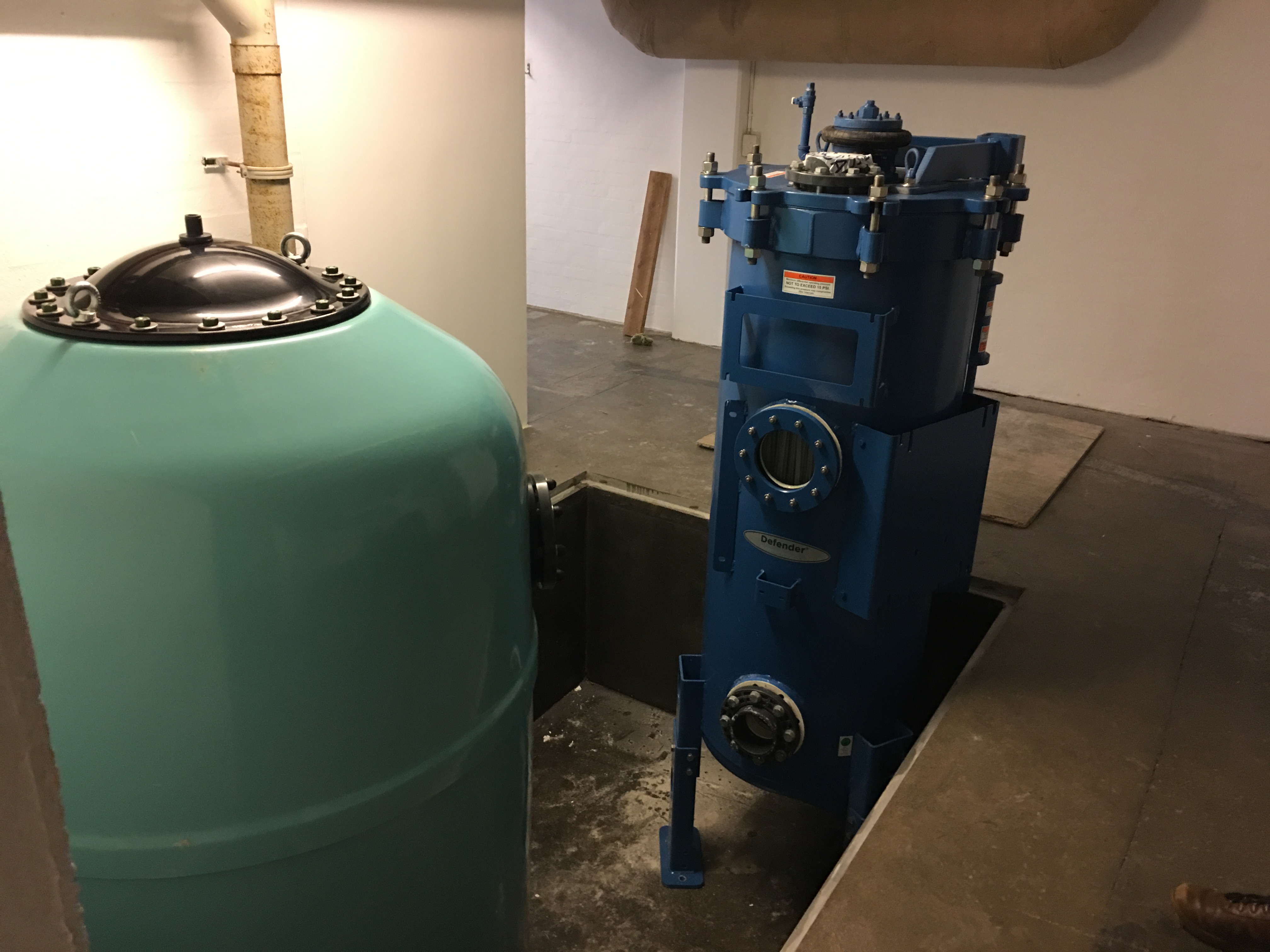 Defender filters are installed for each one of the projects initiated in week 41. The above picture is from the activity facility 'Grønningen Brønderslev', which has a therapy pool.
Only the best water quality is good enough for the visitors of the therapy pool at 'Grønningen Brønderslev', wherefore this excellent filtration system was chosen.
The therapy pool will already be available for the visitors of the facility again in week 47.